Future-proof home for elderly
With cutting-edge technology, flexible buildings systems and a sustainable profile, the Sisjödal care home is the modern home of 90 elderly in southern Gothenburg. The property is built to meet the needs of residents, relatives and the care operator.
The care home is equipped with modern welfare technology in order to enable independence for residents and a good work environment for the care providers, such as dynamic lightning, digital signing tools and adjustable bathroom equipment.
The need for qualitative care homes is increasing and we were glad to partner with DAWASTA that shares our priority to design properties that benefit the health of the residents. The Sisjödal care home has home-like environments and promotes social interaction through open spaces and balconies on each floor.
Research shows greenery is beneficial for elderly, which is why the facility offers heated outdoor spaces and good accessibility to light, fresh air and nature. The care home also includes gym, library, café, lounge area and a staffed lobby. The property is built according to the certification "Miljöbyggnad Silver", with sustainable materials and rooftop solar panels.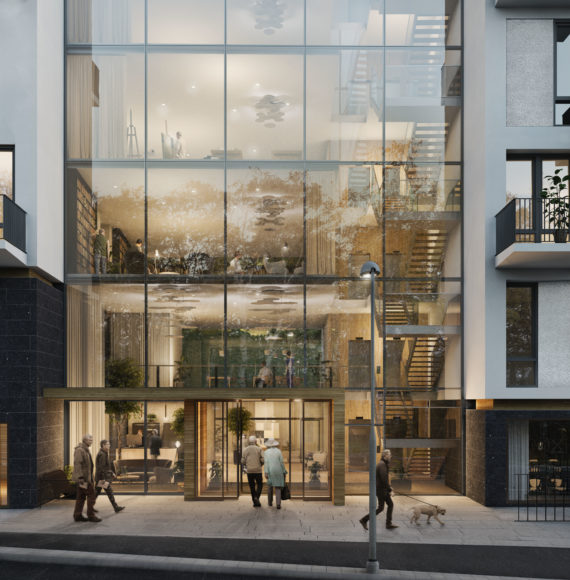 PROJECT SUMMARY
Project type: Care home

Location: Sisjödal, southern Gothenburg, Sweden

Sustainability profile: Built according to the certification "Miljöbyggnad Silver", sustainable materials, rooftop solar panels

Size: 90 apartments

Developer: DAWASTA

Contractor: BRA Bygg

Architects: Dreem Arkitekter

Completion: 2020