Strategic, sustainable urban development
The North Harbour district in Copenhagen is the largest and most ambitious new city development area in the Nordics for years to come. When fully developed in 40-50 years, the area will feature buildings with a total floor area of up to 4 million square metres, providing homes for 40,000 inhabitants and workspaces for another 40,000.
First step has been the development of the Inner Harbour, for which Nrep partnered in a joint venture with 'City & Port' (the state/municipal body responsible for development of new areas in Copenhagen) to ensure a strategic development of all street level real estate.
Building a distinct urban area
The objective is to ensure a holistic long-term approach to the development of the retail and street landscape of the neighbourhood. The aspiration here is to create a vibrant, dynamic, and sustainable urban area, catering to the needs of many people living, working, or visiting this attractive maritime area.
When developing a completely new urban area, the challenge is much about ensuring a vibrant, viable neighbourhood with plenty of life between the buildings.
Together with stakeholders, City & Port, and urban architects Briq, Nrep developed a 'manifest' of five dimensions to ensure that all commercial tenants in North Harbour contributed to the overall aspiration and intended atmosphere of the area. Working to create a distinct urban feel, we strive to find concepts and tenants that does not only provide a desirable supply, but also truly fit with the vision for the neighbourhood.
Today, Danish pension fund PFA has acquired a majority of the joint venture, while development of the area continues with Nrep as a driven force.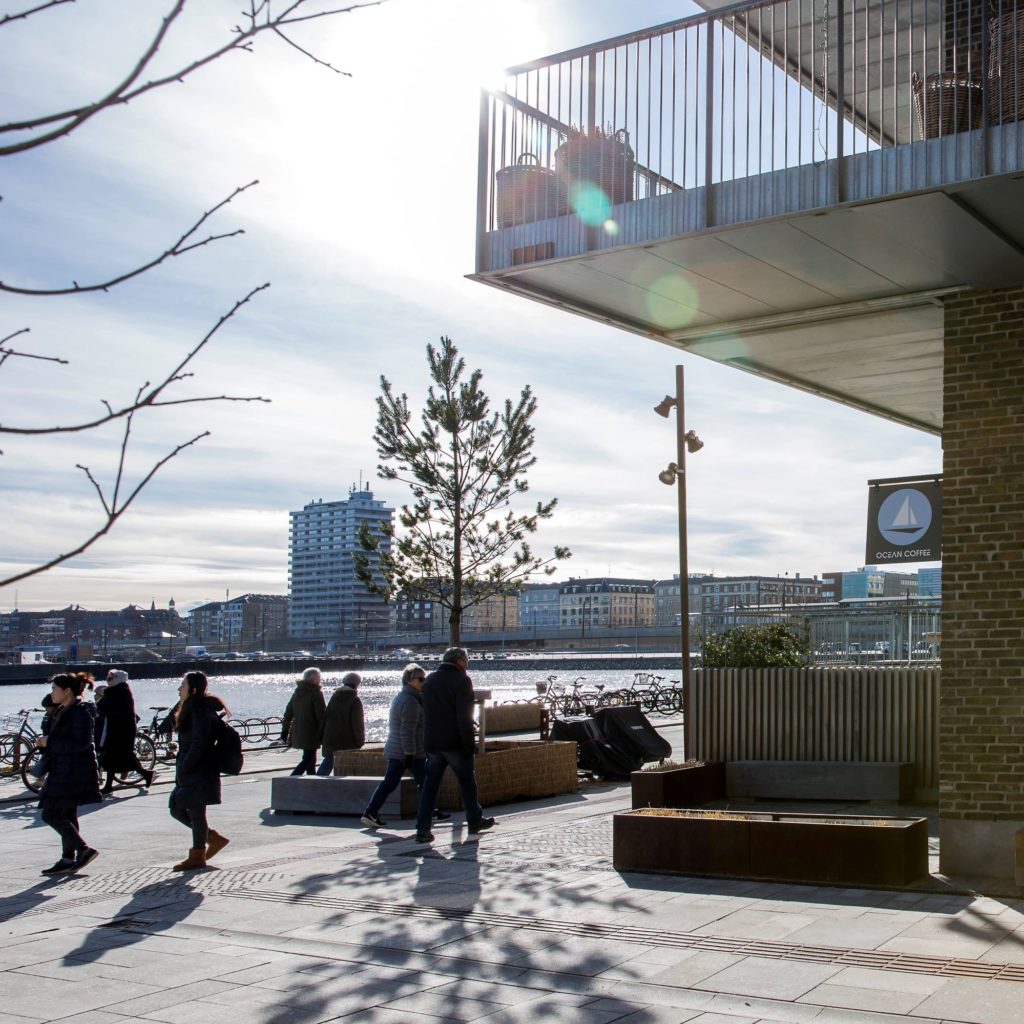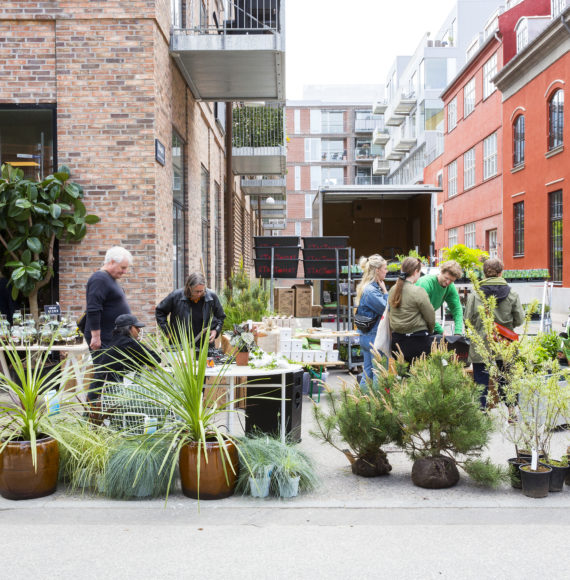 PROJECT SUMMARY
Project type: Urban development

Location: North Harbour, Copenhagen, Denmark

Size: 76,000 square metres (residential: 23,600; student housing: 8,500; retail, services, F&B: 32,000; offices: 12,000)

Construction year: 2016-2020