enriching the local community

The growth of Oslo puts further pressure on the prevailing housing shortage. Given the limited amount of residential development projects centrally located in the city, Marstrandgata 8 & 10 will bring sought-after, high quality residentials inside ring road 2.
Located in popular and vibrant Grünerløkka, commercial areas at Marstandsgata will be developed on the lower and ground floor. This gives the project an urban development flavour that aims to vitalise and enrichen the neighbourhood, by opening up the ground floors to the public and increase interaction with the surroundings.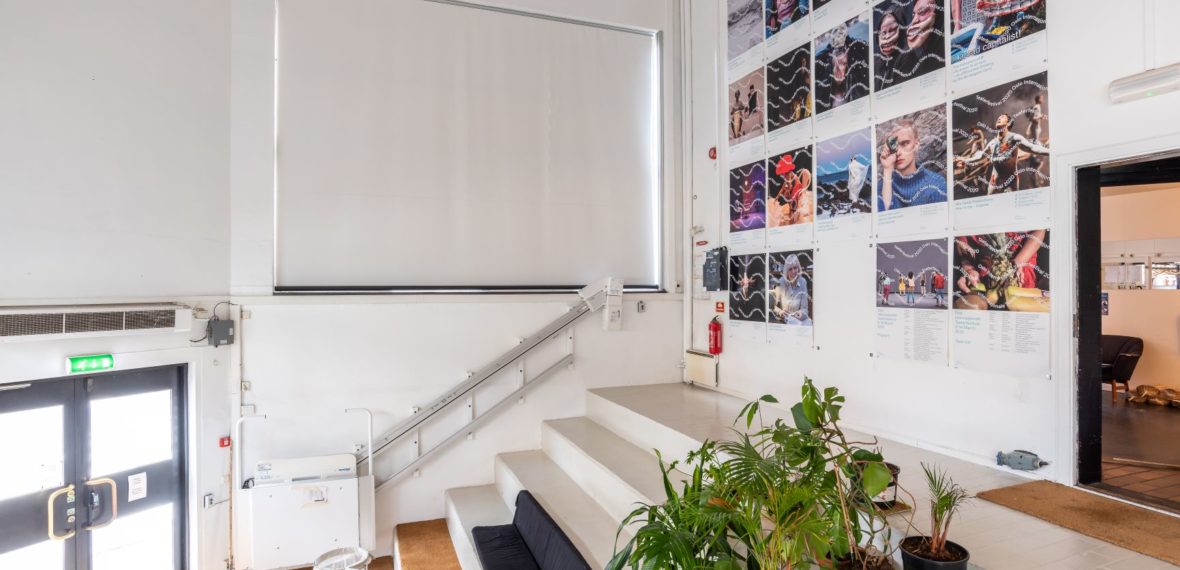 First project in vibrant, urban area
Grünerløkka has for years been one of the most exciting boroughs in Oslo. With a varied cultural scene, an abundance of bars and restaurants, and vibrant nightlife, the area is particularly popular among young adults. Marstrandgata 8 & 10 is conveniently located in a quiet street, within short walking distance from all of Grünerløkka's offerings.
Further, several public transportation options are only a few minutes away. Because of these attractive attributes the area has seen increasing popularity over the last decade, a trend that we expect to continue going forward. Adding high-quality apartments and commercial areas that will allow for increased interaction between pedestrians and the building, we believe the finished homes will add to its surroundings and be highly attractive.
Besides being NREP's first residential project in Oslo, this was also the first project in our joint venture Oslo House, a local real estate developer with experience from several successful infill projects. The partnership aims to source and develop sustainable residential projects in the greater Oslo region. By partnering up with a strong, local developer, NREP will attain strong capabilities to further the develop of attractive homes in the growing city of Oslo.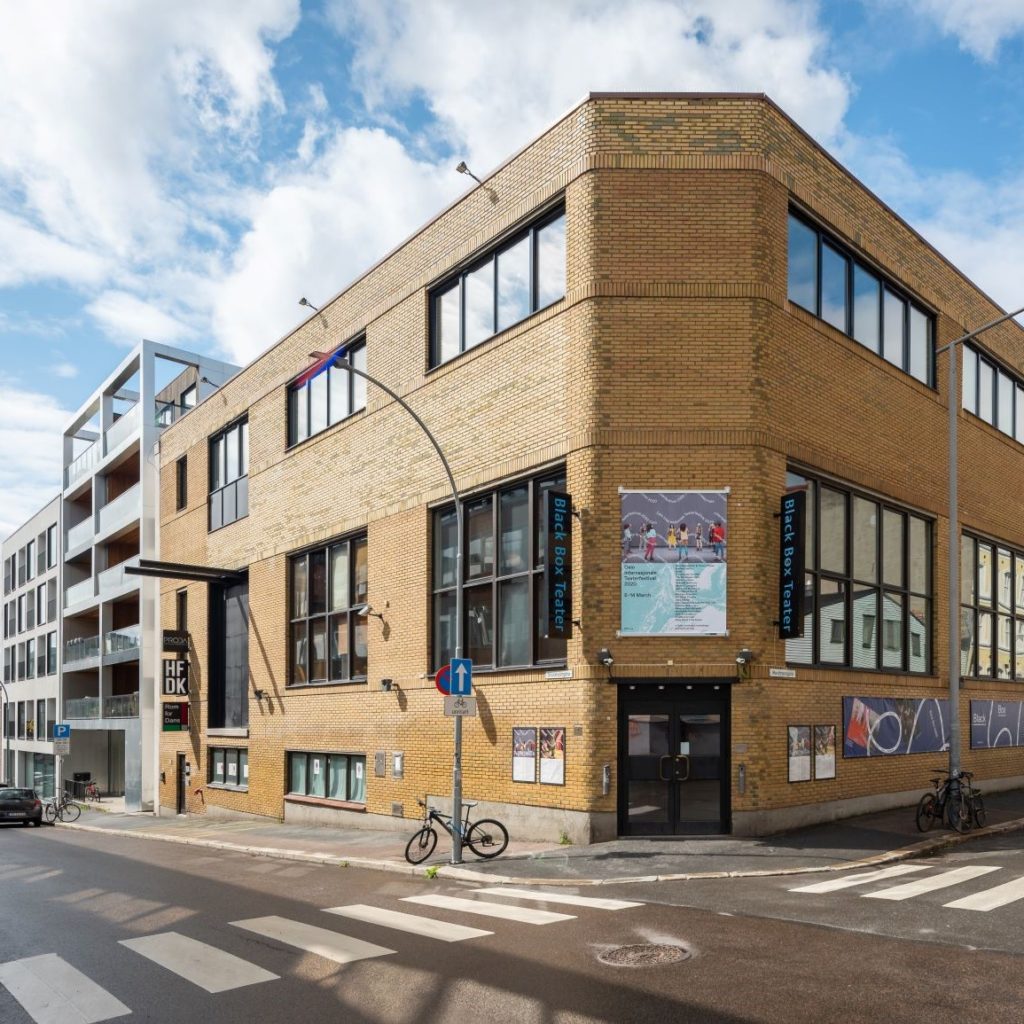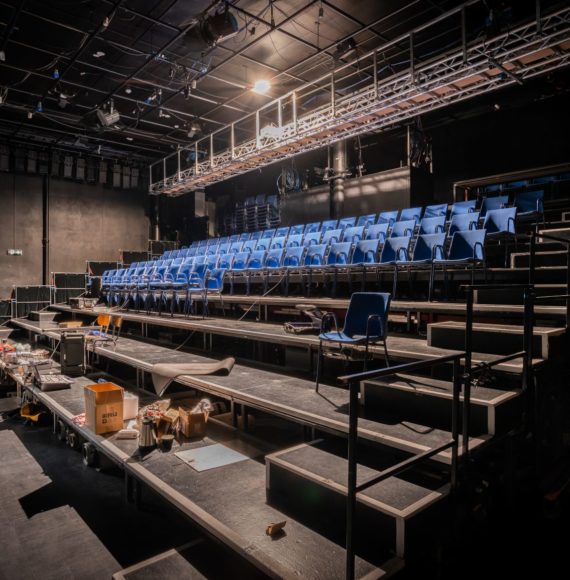 PROJECT SUMMARY
Project type: Urban development

Location: Grünerløkka/Rodeløkka, Oslo

Size: 4,000+ square metres of residential and commercial areas

Completion: 2025

Builder and owner: NREP & Oslo House