In the next ten years the number of elders over 80 will rise significantly in Rudersdal Municipality, north of Copenhagen. There will be a need for new care homes, and NREP is providing 'Fribo Holte', a thought-out solution fitting perfectly into the surrounding green neighbourhood.
The design, inspired by row houses with gardens, creates a safe and homelike feeling for both the elderly, and the relatives visiting. At the same time, the facility is designed to be an optimal work environment for the care provider.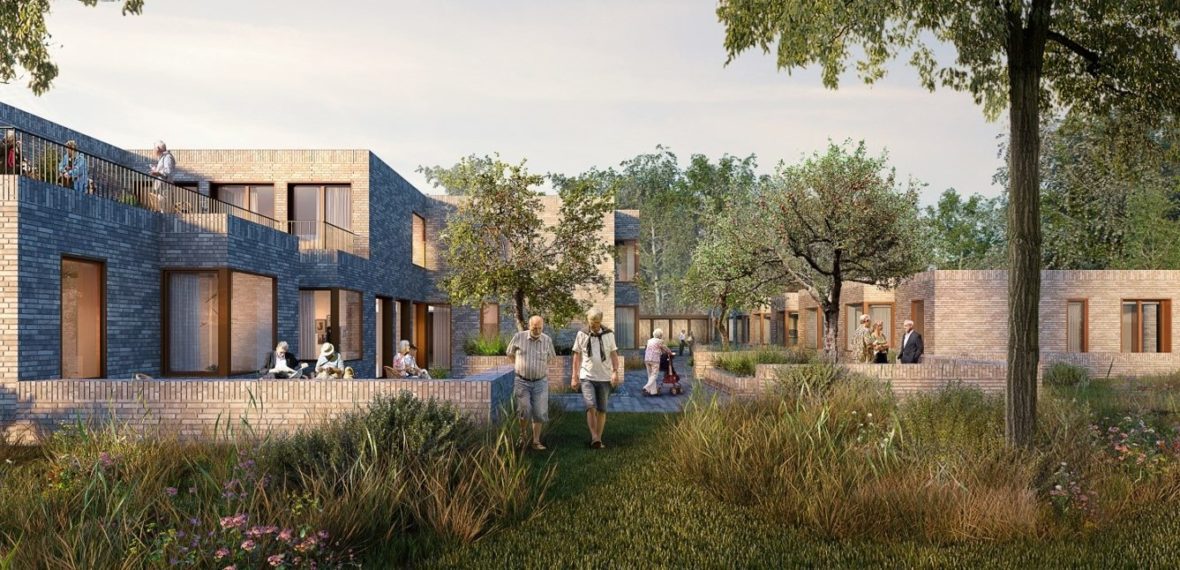 Well-being is central
The design concept for our care homes is based on research with a special focus on dementia, which four out of five elders at care homes suffer from. Walking is an activity shown to calm a person suffering from dementia, which is why we put a lot of effort in designing the care home garden. At Fribo Holte, we will have nice green paths inside and outside to lead the elders safely around without the risk of them unintentionally leaving the premises.
Sustainability is an important part of the care home and we are working to minimise the environmental impact on nature by using green solutions like solar panels on the roof and separating sewer systems. As importantly is the indoor climate, and Fribo Holte is designed to secure clean air without draughts combined with lots of daylight through large windows.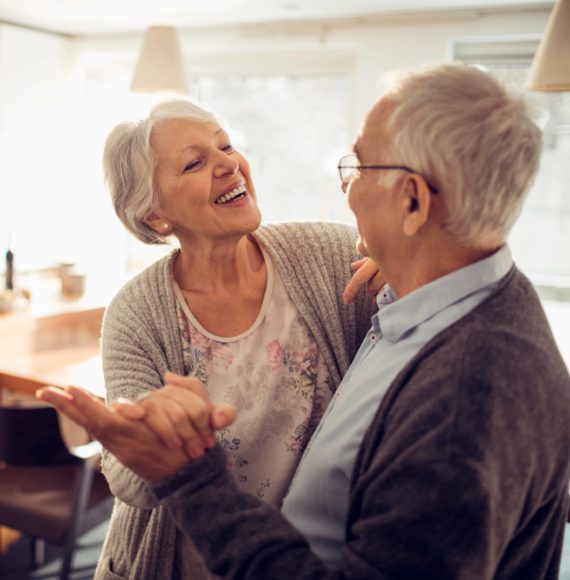 PROJECT SUMMARY
Project type: Care home

Location: Holte, Rudersdal Municipality, north of Copenhagen, Denmark

Size: 72 apartments

Developer: NREP

Operator: Altiden

Architect: Rubow Arkitekter

Contractor: Jørgen Friis Poulsen

Completion: 2021